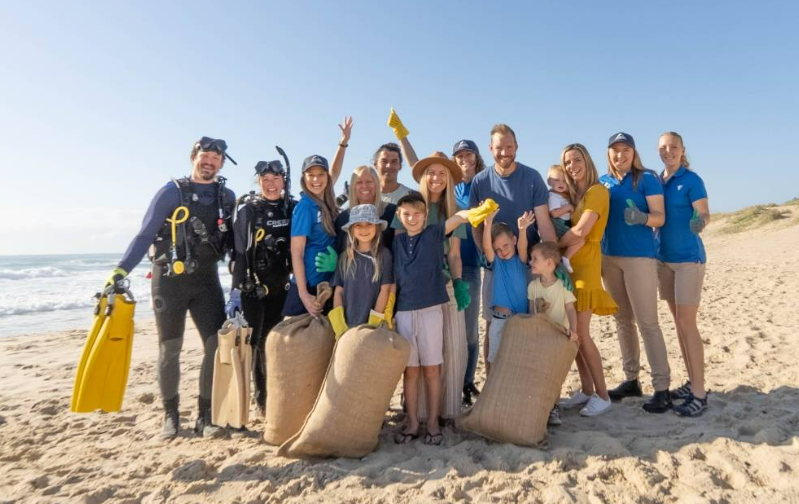 Sea World Foundation Ocean Clean Up Community Event
Sea World Foundation's Ocean Clean Up is back bigger and better than ever on Sunday, 3 December 2023 at The Spit!
We're calling on all ocean lovers to help us care for our beautiful seaway.
Dive below the surface to remove rubbish from our marine ecosystems or contribute to the cause by helping us pick up litter along the shore.
Then, celebrate with live music and a mouth-watering barbecue.