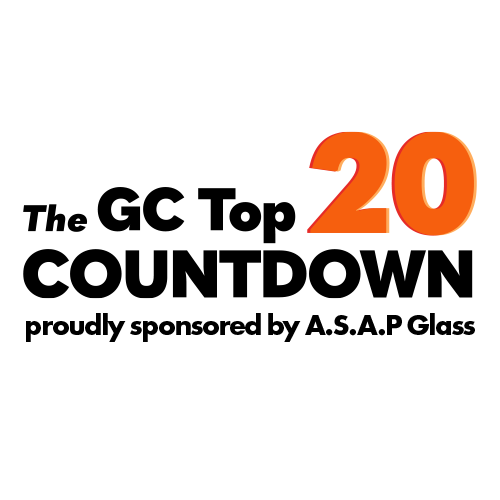 Saturdays from 4pm
THE GC TOP 20 COUNTDOWN
Big Songs, Big Host
Every Saturday arvo at 4pm, the Big Kahuna counts down the biggest 20 songs on the GC for the week on 1029 Hot Tomato.
If you're loving it, then chances are it'll be on the GC Top 20!
Proudly sponsored by A.S.A.P Glass – If your glass is cactus and you need to fix it fast, A.S.A.P Glass
Get in contact!
Phone: 07 5571 1029