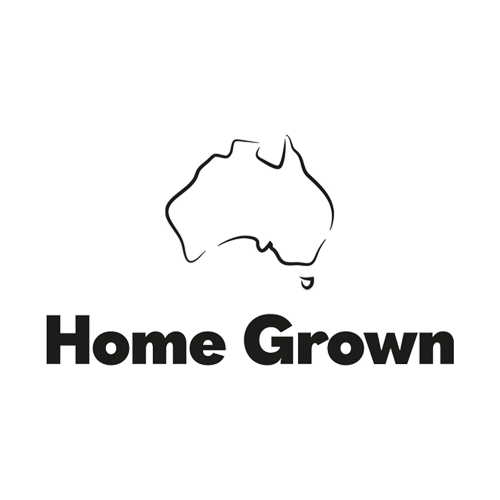 Weeknights from 11pm
HOME GROWN
Oi! Oi! Oi!
Love your Aussie music? Of course you do… so make sure you tune in every weeknight from 11pm for Homegrown when we play an hour of the best our great country has to offer.
From the songs when we were hanging clothes on the Hills Hoist, to the best new stuff … we'll play it all!
It's 1029 Hot Tomato's Home grown weeknights from 11pm… sounds even better eating a vegemite sanger while wearing thongs!
Catch you then.
Get in contact!
Phone: 07 5571 1029